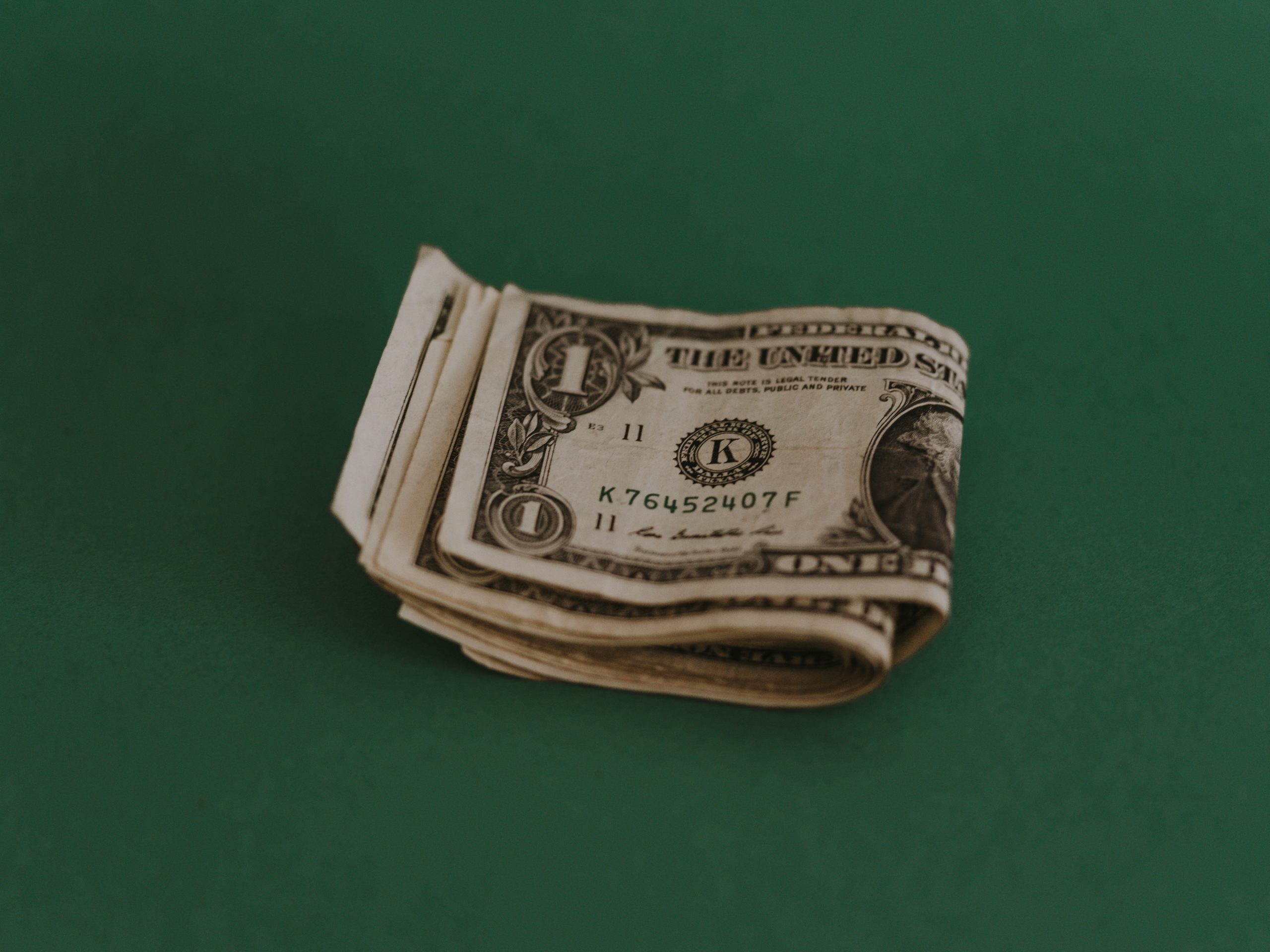 Boosting web traffic is crucial for your business, and quality1 blog content is the key to attracting more site visitors. You know that. But how much should you pay for SEO-optimized, business-friendly blog posts?
You can find content writing services at just about any price point. People on Fiverr will write you a blog for the cost of a hot dog or two; writers on UpWork offer hourly rates as low as $15.
Meanwhile, boutique2 content marketing agencies charge $350 and up for a single blog post. And while you absolutely do get what you pay for, you don't have to pick the highest bidder for quality writing that'll boost traffic and position your brand as an authority. For example, take — oh, I don't know — us.
How We Decide What to Charge for Blog-Writing Services
Relay's pricing sits in the middle range of the market, which is plenty, since we're not in a huge coastal city paying $6 trillion a month in rent.
We bill per piece because that's less confusing than hourly rates. It also makes for much simpler invoicing, freeing us up for more of those sweet, sweet billable tasks. And we don't have a set price. We figure out a per-piece rate for each client. Here's how we do that:
We decide what we want our hourly billing rate to be. Right now, it sits at about $70 an hour. We know that, if we're lucky, maybe half of our time at work is spent writing, i.e., actually billable. But this rate takes all those unbillable3 tasks into account (have I mentioned that St. Louis is a pretty affordable place to live?)
We offer new clients a free trial piece. That gives everyone a chance to see if we're a good fit, and it also helps us figure out just how long it'll take to produce an excellent piece of writing for your unique business.
Say you're in an industry we know really well (like data storage, industrial manufacturing, or logistics). Maybe it only takes an hour to write that 600-ish-word blog post. Well, lucky you: We're going to pitch you a rock-bottom $70-per-piece rate.4
We tend to spend about two hours on a really good blog post for an industry we're still learning. So our most common starting fee is $140 per piece.
Ongoing contracts save clients money. Say you want 10 blogs per month for the foreseeable future. Sure, we'll chop the per-piece price some. Our package pricing may make us slip down to $50 or $60 per hour for a bit, but we like long-term partnerships. Reliable work is its own value. Anyway, the more we learn about your industry, the faster the writing goes.
So that's how the sausage is made. It costs more than a hot dog, but it is good sausage5.
Choosing a Content Writer for Business Blogs
A lot of content writers don't like to discuss pricing publicly. I guess they don't want competitors to undercut them. We're not worried about that; price competition isn't the only factor in choosing a contractor. Assuming quality work on all sides, it's not even the biggest factor, if you ask me. Getting along is.
Business relationships are a lot like, well, other human relationships. Maybe we're not a good fit, in which case we go our separate ways. But maybe we meet each other and we hit it off and, next thing you know, a year has gone by and your site traffic is through the roof. You'll be glad you skipped the Fiverr crowd.
Contact us if you want to talk business, or if you think there's a better way to charge for blog posts, or if you're just curious as to why we included so many footnotes in a piece about pricing6.