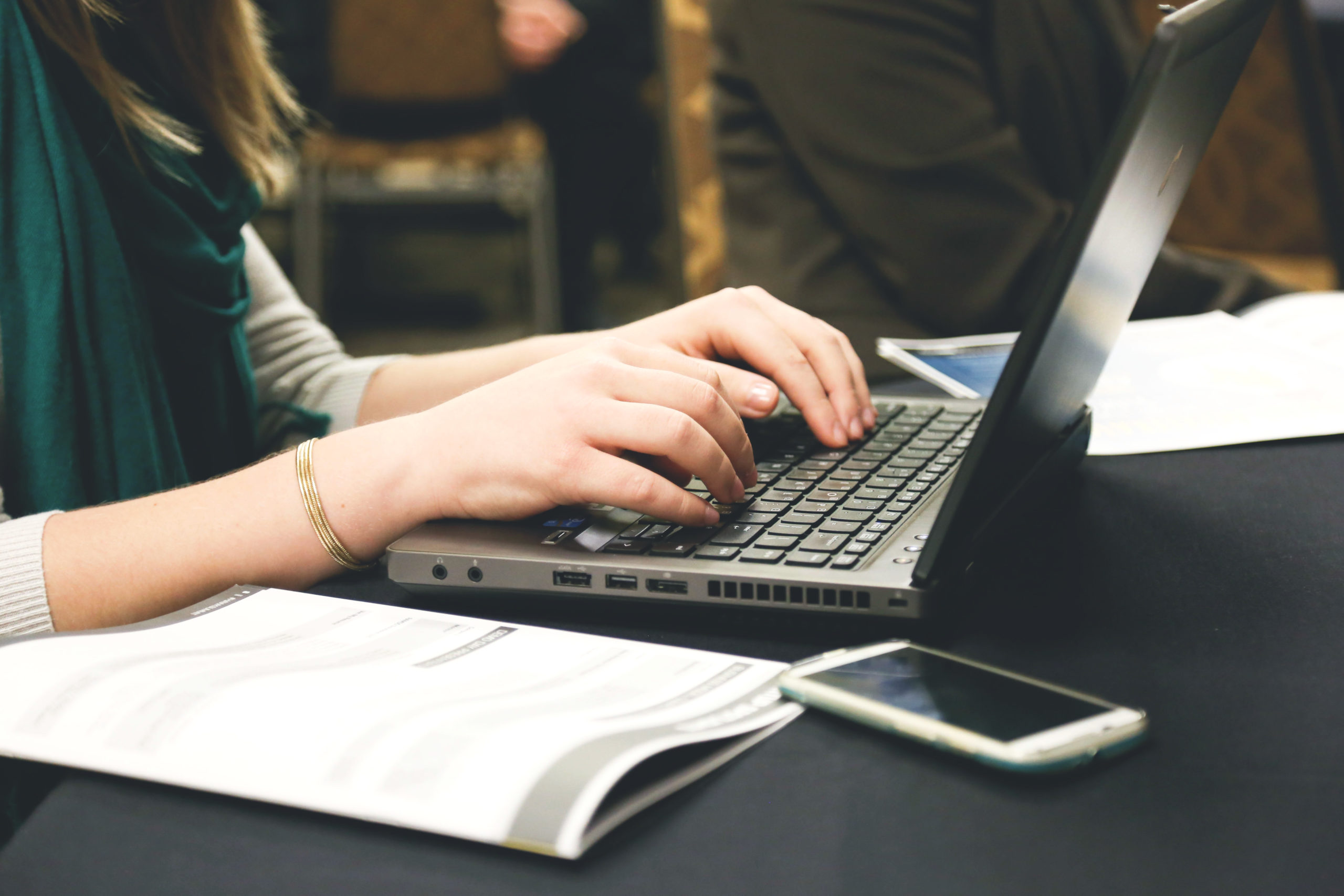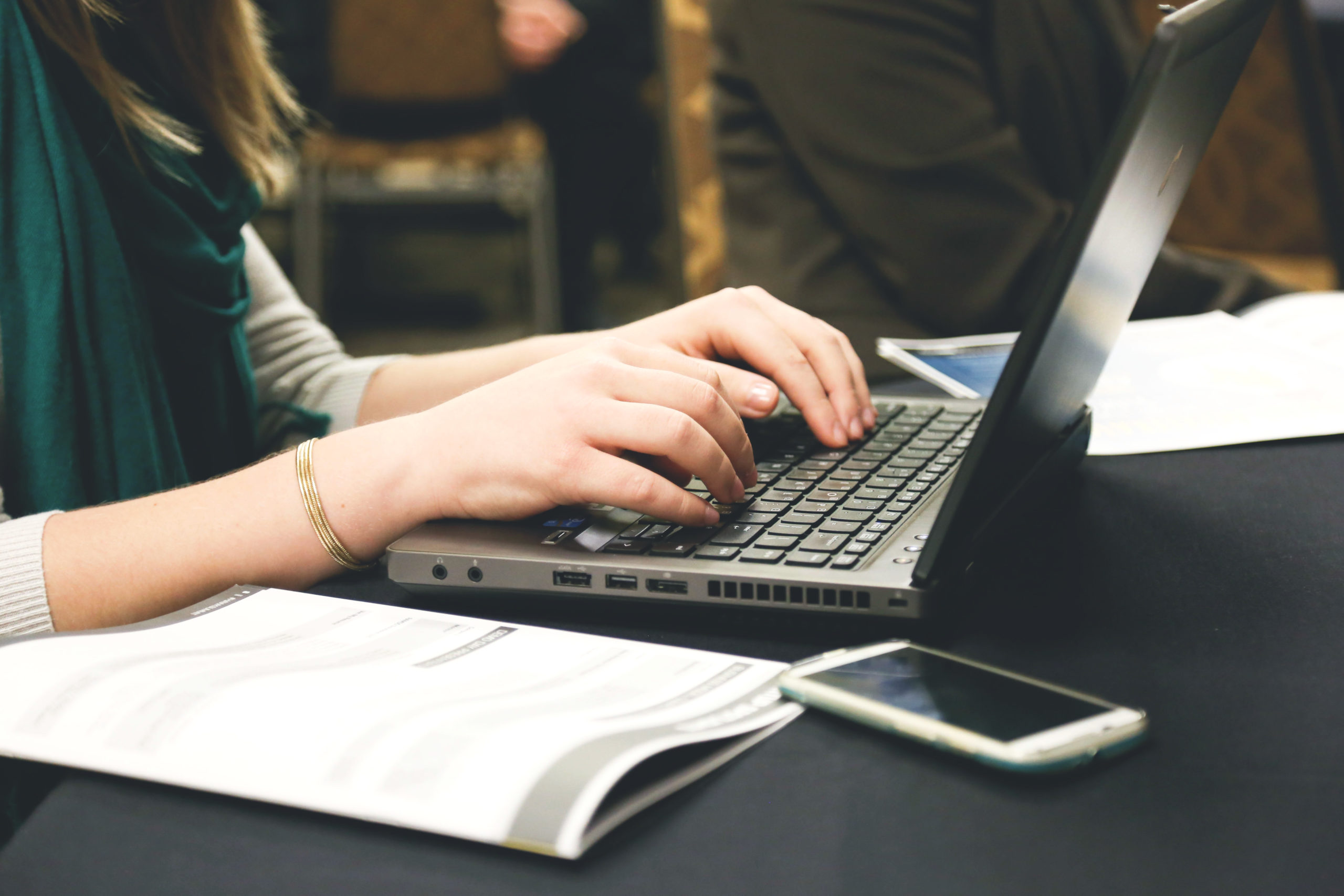 For St. Louis businesses, SEO is often an afterthought. Search engine optimization takes time to do the right way — advertising, either through pay-per-click, social media, or traditional methods, offers much quicker results.
But SEO can offer a better return on investment overall. According to one study, organic search drives 51 percent of traffic online; that number is higher for the business-to-business sector. When you've got a steady stream of incoming traffic, you don't need to pour money into advertising.
For local businesses, that's a big selling point. We've been in St. Louis for several years now, and many of our clients come to us because they're invisible to local searchers; if they could just improve their rankings, they reason, they could spend a lot less on marketing overall. 
Granted, we're writing this post for the same reason you're reading it: We want more traffic and more business. If every single person who stumbled across our website contacted us for a quote, we'd be incredibly satisfied.
Still, we realize that some businesses have in-house resources that they'd like to utilize before contacting SEO contractors. Some business owners simply prefer to handle their content themselves. Some just don't like us (we'd like to remind those businesses that we've refined our office's personal hygiene policy).
If that sounds like you, understand this: You can create an SEO content strategy that works, and you won't have to obsessively track keywords or pay hundreds of dollars per month for technical SEO tools. Most SEO is common sense, particularly local SEO, and if someone at your business can write competently, you can handle it. The first step is to create a content strategy.
Here's everything you need to know to get started.
Develop a content publication schedule. Most businesses need to become publishers in order to function online. If you're a florist, that means packing your site with up-to-date images of floral arrangements; if you're an industrial supplier, that means providing helpful, actionable articles that will address customers' questions about your products.
In any case, your schedule needs to be consistent. New sites should try to publish content at least twice per week. Once per day is better, but unless you write quickly, that might be feasible. Set a goal that you'll be able to manage, and don't get discouraged if you fall behind — just get back on it.
Running a business is difficult, and you'll inevitably find yourself drifting behind your content schedule. When you've got downtime, try to get about a month ahead; in other words, you're writing February's blogs in January.
Start your schedule by listing the topics you want to cover for the next several months. We use simple spreadsheets (you can download a quick template here). Track word counts, keywords, expected publication dates, and anything else that seems pertinent. Tools like Trello can be helpful for keeping on track.
Use novel methods to find topics for your content. Keyword research can be time consuming, and if you're starting from scratch, you'll probably feel overwhelmed. I'll write a piece on basic techniques at some point, but in the meantime, here's the best tactic for beginners: Forget everything you know about your business.
Think about topics that your readers would ask about, assuming that they have no knowledge of how your industry works. As Brien pointed out in my favorite blog on this site (seriously, read it, it's good), that involves a lot of sheer guesswork and listening to your customers. 
Let's say you're selling web design services, and one of your customers asks what the difference is between Squarespace and WordPress. That's a blog topic, right there — and probably one that you'd never think about, if you weren't on the lookout for those types of questions.
When you've cleared your mind, you can come up with dozens of questions that require answers, and if you write a quick blog about every one of them, you'll start to get traffic. Does WordPress cost anything? Where do web designers find their images? How important is font choice?
Approach your business as a newcomer, and you'll find plenty of topics. If you can't find a clear answer for a question with a quick Google search, you've probably found a spectacular topic.
Understand the basics of semantic search. If you're website's about auto repair, and you post a really thoughtful, well-written piece about real estate, you're probably not going to rank for real estate. Write a piece about replacing the rear end on a Ford F150, however, and you'll have a chance of climbing to the first page.
Why? Your domain's semantic profile plays a role in how search engines see it. The more you write about a particular topic, the better your chances of ranking for that topic. That means that you should generally try to stay on topic — don't use your business blog to write about events in your personal life, and don't stray too far from your message.
That doesn't mean that you can't get creative. I wrote a blog about turkeys eating cigarette butts, which managed to get some traffic…but only because the real purpose of the piece was to discuss Google algorithm issues.
Likewise, understand that if you've got an on-topic blog that isn't ranking, it's still helping you — it's adding to your semantic profile. Your domain is establishing authority. The process takes time, but every piece of content counts.  
Use keywords appropriately, but sparingly. The most common mistake that business owners make is assuming that SEO works the way it did in 2004. At that time, a successful article for a plumbing website might look something like this:
St. Louis Plumbing Services From A Trusted St. Louis Plumber

If you need plumbing services in St. Louis, you're probably wondering which STL plumber to use…
You get the idea. Now, those types of pages can still work, but only if the competition is really, really limited. Google's algorithms can detect keyword-stuffed pages, and if you write unnaturally, you'll end up getting penalized.
Keywords are still important, but it's far, far, far more important to write naturally. Keep a list of relevant keywords near you as you write. Use them where appropriate, and try to use your main keyphrase in your first sentence, title, and at least one header tag. Otherwise, don't obsess over keyword density. If your writing sounds natural — and if you're providing useful information — the search engines will respect that.
(At this point, you might notice that we put "St. Louis SEO" into our title and added similar phrases to the first few paragraphs. Hey, keywords count for something. They're just not a total solution.)
Watch your results. Every content strategy needs to adapt over time as more data becomes available. Make sure you're signed up on Google Search Console and Google Analytics. Keep an eye on organic traffic, and if a particular blog is getting lots of views, try to determine what worked. If a page is sitting in the middle of the first page of results for a particular keyword, see if you can add some content to it to bump it up.
Those are the basics. Take a deep breath — You can create good SEO content, provided that you stay organized and write knowledgeably.
At Relay Online Marketing, we love our city, and we want to do our part to help new businesses get started. We offer free SEO consulting for small St. Louis businesses, with some limits (we'll audit your website and give you advice, but if you need more than two hours of work, we'll have to give you a quote. Unfortunately, our fancy mechanical keyboards aren't free, although they were heavily discounted).
To speak with us, send us a note via our contact page or call 618-531-9073.