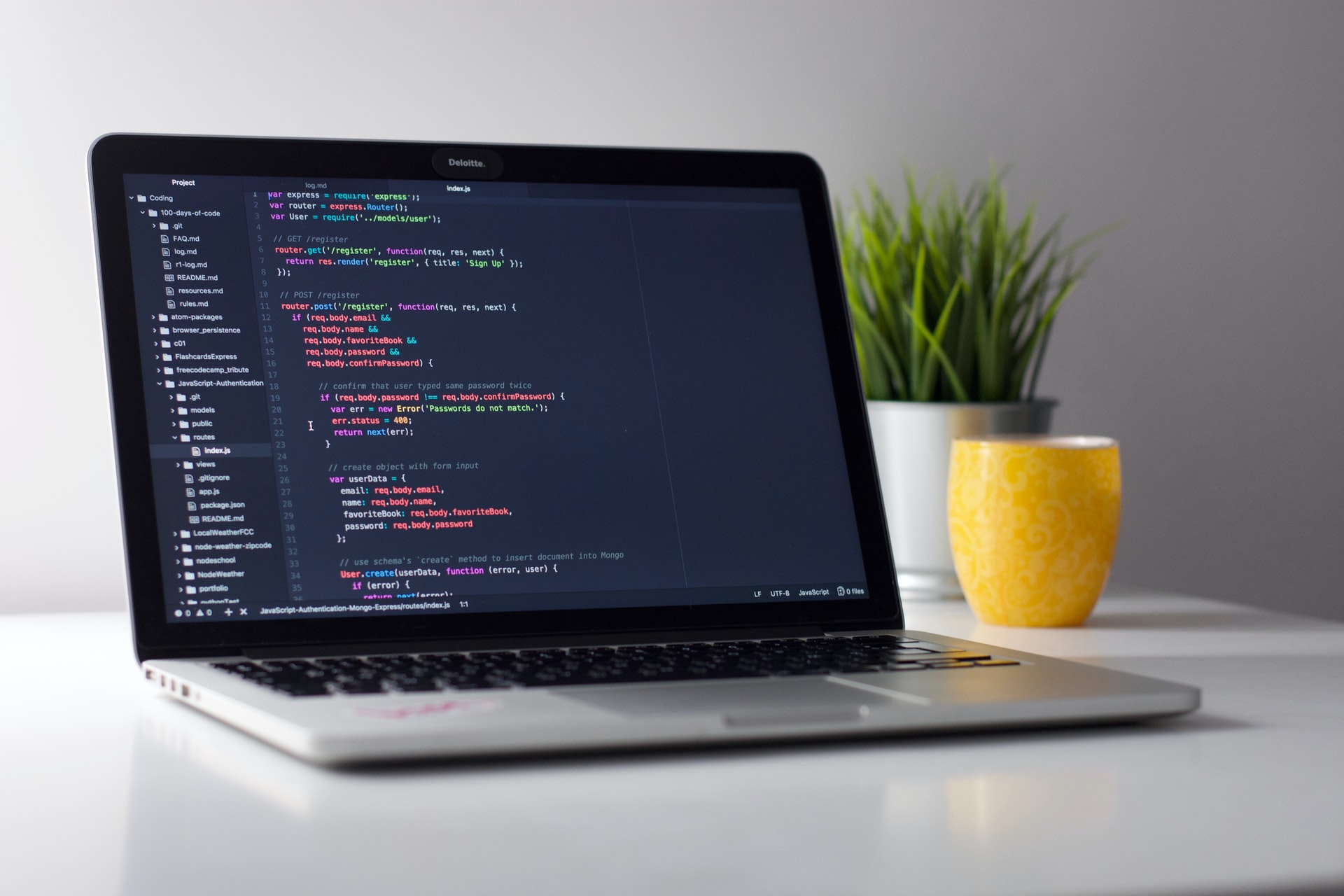 When diving into the world of content publishing and building your own business, there's lots of platforms and tools to consider. It can feel overwhelming to decipher what software or systems are actually helpful, and which ones are truly unnecessary. One tool you might have come across is a Content Management System (CMS). Below we'll get into exactly what a CMS is and answer the big question: do you really need one?
What Is A Content Management System
The basic definition of a content management system is that it's software that helps you manage, edit, and publish content on a website without having to know how to code. Using a CMS allows users to regularly and easily update or change the content on their site by using basic editing modules.This type of platform is perfect for someone managing a blog, news site, ecommerce shop, or even a marketing site.
A CMS is made up of components to guide you through the site building and content management processes. Instead of looking at a blank page needing HTML, a CMS offers helpful content editing options, with many intuitive creation templates and blocks or modules. You don't need to know or use HTML or CSS to build a fully functioning website when using a CMS. 
Do You Need A CMS
Pretty much any business where you need direct access to editing and publishing content would benefit from using a CMS platform. Though using a CMS platform has limits compared to a fully custom-built website, its functionality and ease usually outweighs the limitations.  
There are paid and free CMS available to choose from, each with their own benefits and drawbacks. You might not realize it, but the WordPress platform is actually a CMS. WordPress and other free platforms give you access to easy site building, but rarely include any kind of additional content management or in depth SEO tracking tools. 
Paid platforms, like the HubSpot CMS, offer a wide variety of helpful tools for tracking content performance, lead generation, and SEO optimization and recommendations. However, these tools come with a hefty price. 
The choice of using a CMS or not comes down to how tech savvy you are, how much time you have, and how versatile you need your site to be. If you're an experienced developer with a history of building sites, a CMS is probably a little below you. But if you need a site built, fast, and have little to no experience coding, a CMS would probably help you a lot.